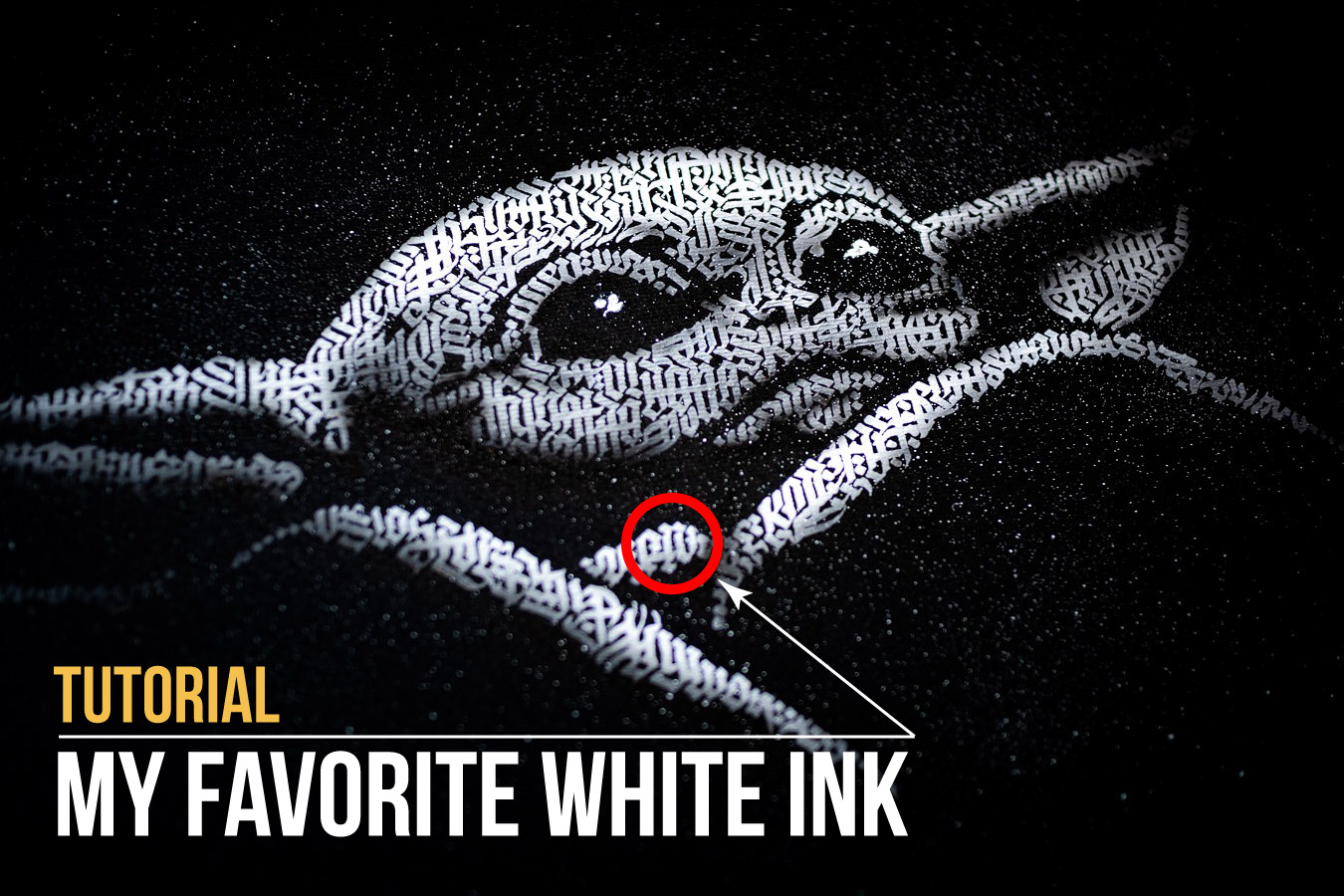 If you have any questions or feedback I would absolutely love to hear from you. You can find me on social media via the links below, or feel free to contact me here.
FREE

Blackletter Resources

You can also get a free collection of awesome calligraphy resources when you sign up for my newsletter. This collection includes a discount code that you can use for products in my shop, procreate brushes, lettering guides, and more - just enter your email below to get the Blackletter Treasure Trove now!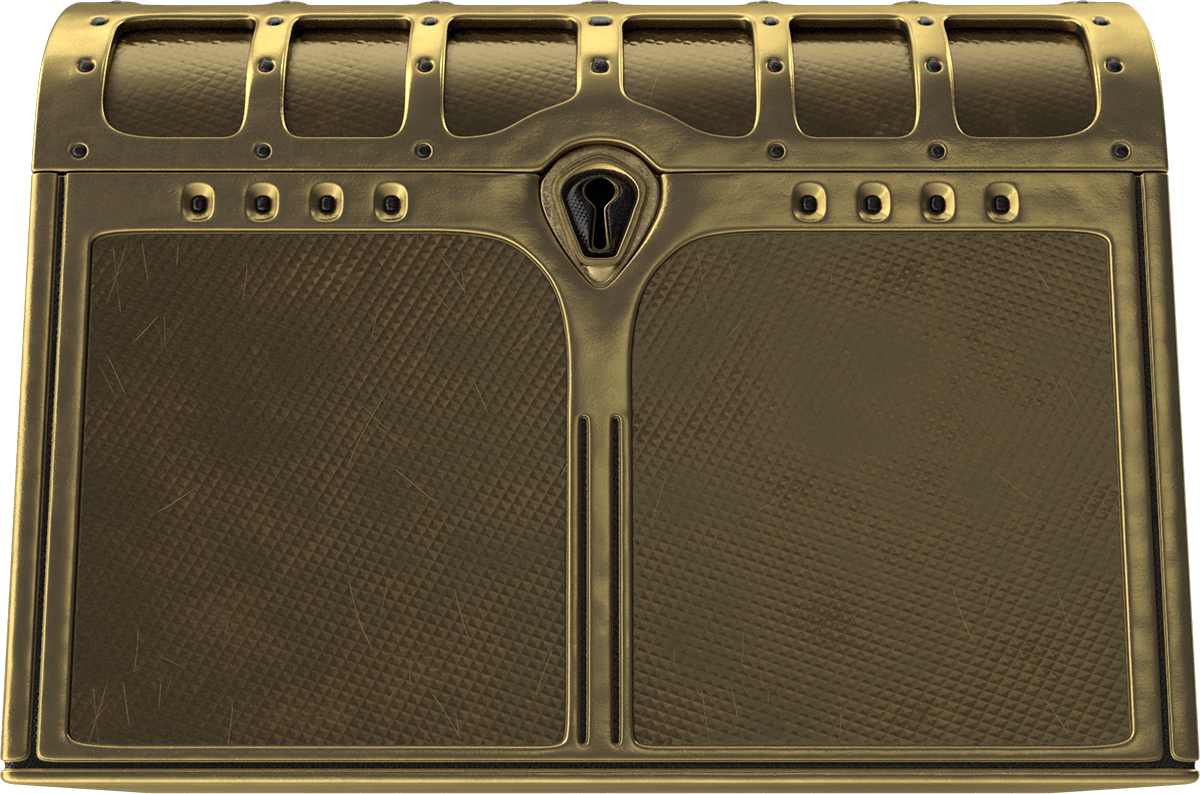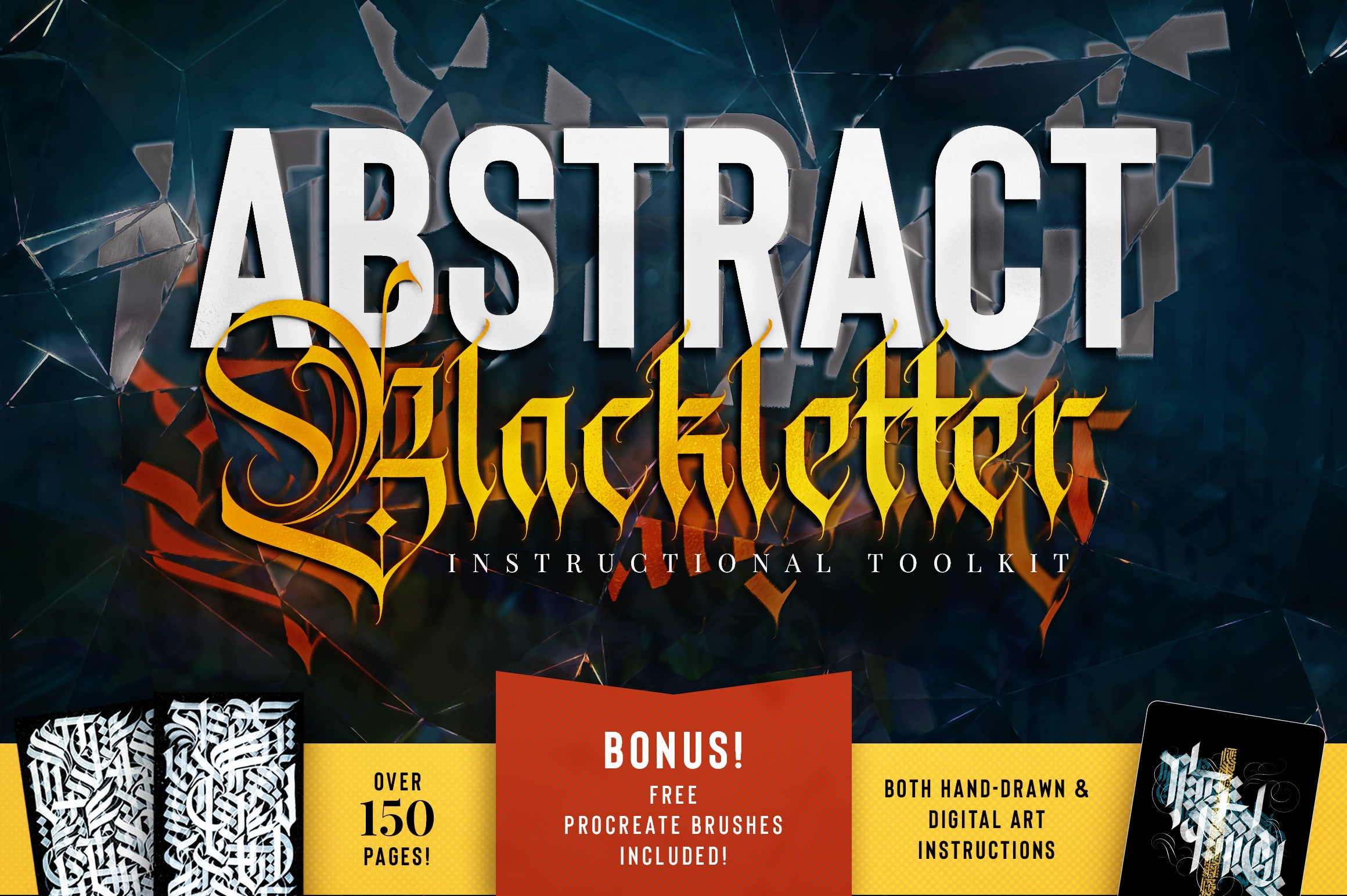 Note: This post and the photos within it may contain affiliate links. If you purchase something through the link, I may receive a commission at no extra charge to you.
A Few Examples of Art Made with this White Ink