Every item on this page is a part of my creative toolbox. Every one of these is a product I've purchased or have experience with and would recommend, so I hope you find them helpful too. This page contains some affiliate links, which means if you decide to purchase somthing using the links below, I'll receive a small commission at no extra cost to you.
Links to help navigate around the page. Click "Back to Top" in any section to return here to the Contents.
My love of broad nib calligraphy begin with a love of fountain pens. If you have never tried fountain pen inks, I highly, highly recommend that you look into these. There are so many options, many with unique, beautiful, and seemingly magical properties. Here are some of my favorites:
Strathmore Bristol Board – There are 2 versions: vellum, and smooth. I like the

smooth

surface when writing with Pilot Parallel pens.
Watercolor Paper:
Nanami Seven Seas Notebooks – My favorite notebook for practicing. The Crossfield and Microdot editions have helpful marks for practicing. The Standard is filled with totally blank pages.

Writing Mat (near the bottom of the page if you use the link) – I recommend getting a writing mat to put under the page when practicing (I like the B5 Soft Clear ones)
Fabriano Black Pad – my current favorite black paper, sturdy and has the deepest black color that I've found
Pigma Micron Pens – I use these frequently to draw outlies
Rotring Isograph Technical Drawing Pen – For highly detailed designs, these write incredibly fine lines.
Mechanical Pencil – I like using mechanical pencils for drawing guidelines. Using a mechanical pencil is great because you don't have to worry about sharpening. You can use any pencil that you prefer but here are a couple of cool ones:
Uni Posca Paint Pens – I use these quite often to add outlines and other effects (especially on black paper).
Fons & Porter White Mechanical Pencil – great for drawing guidelines on black paper
Molotow Liquid Chrome Pen (Set) – these create the most amazing chrome effects! I usually use the 1mm size.
Copic Sketch Markers
Elgato Stream Deck –

this is one of my absolute favorite tools

and I honestly don't know how I lived without one before I got my first one. I use this to trigger shortcuts in my favorite programs so that I don't have to remember them, but it can do much more as it integrates with several platforms.
Home Recording / Photography
Canon M50 Mirrorless Camera – I love this camera. The quick version: it's small, light, convenient and great for capturing video of yourself of your work
Manfrotto Tripod – Select the "4-Section Aluminum Body" option on the product page for an excellent and MUCH cheaper option than the default carbon fiber version
Blue Yeti Microphones – These are hugely popular microphones and include everything you need to start recording. They connect via USB then are ready to go.
Audio Technica AT2035 Microphone – The is the microphone that I have. Based on my research, it offers great audio quality for the price but it will require additional accessories to work (an XLR cable, and an audio interface)
Sure SM7B Microphone – This is a professional level microphone that you will see regularly used by renowned podcast and YouTube personalities. You will need also need an XLR cable and audio interface device to use this microphone.
Audio Interface – an audio interface is required if you use a non-USB microphone (like the AT2035 above)
Microphone Desk Stand  – this the stand that I own and use regularly
Other Helpful Tools & Supplies
Helix Circle Ruler – my favorite tool for drawing circles
Ruler – if you're not using grid or line paper then a ruler is a simple way to create guidelines for yourself. Any ruler will do, but I personally like these parallel line rulers because they make drawing parallel lines much easier.
Magnifying Glass (Clip) – incredibly helpful tool for writing or drawing small details
Small Jars
Dusting Brush – wipe away eraser dust (a lot easier than blowing or wiping with your hand!)
Dremel Rotary Tool – this is the tool that I used to modify Parallel pens.

Cutting Disc – this cutting disc is thin enough to create scroll nibs from Pilot Parallel pen tips.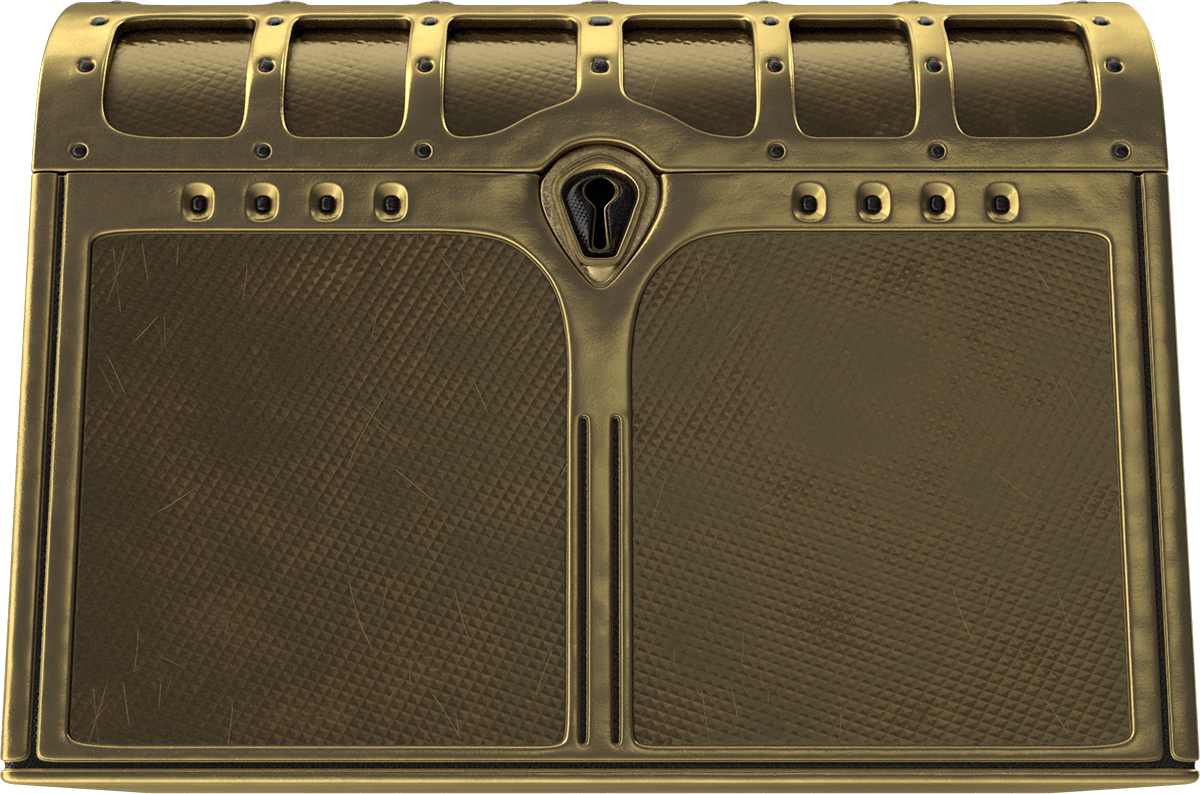 Get the Blackletter Treasure Trove
Get shop discounts, books, templates, and more when you sign up for my community newsletter. You can learn more here or sign up and get the free Blackletter Treasure Trove now!